NCA's Activities for Environmental Conservation
Environmental Policy

Reduction of CO2 Emitted by Aircraft

Activities Related to Facilities

Activities Related to Reduction and Recycling of Waste Material
Communication with Local Community

Activities Related to Reduction and Recycling of Waste Material
NCA discharges variant kind of waste material namely wooden and plastic curing devices for cargo supporting, empty oil cans for aircraft maintenance.
At Narita, since NCA has own facilities, big quantity of industrial waste is discharged. However NCA keeps on seeking better way to re-use and recycle not wasting them easily.
Some used wooden devices were reformed to new wooden material at cargo area in the airport. Used plastic device and empty cans were recycled as raw material.
In 2014, NCA discharged 659 ton of industrial waste, on the one hand, total 355 ton (54% of 659 ton) of used plastic and polystyrene foam device, empty cans and drained oil and so on was sold as raw material.
In result, reduced 304 ton of industrial waste was almost wooden device and all of that was recycled as raw material for wooden goods.
NCA uses all material properly for transportation and safety and re-use and recycle of industrial waste for considering sound material -cycle society.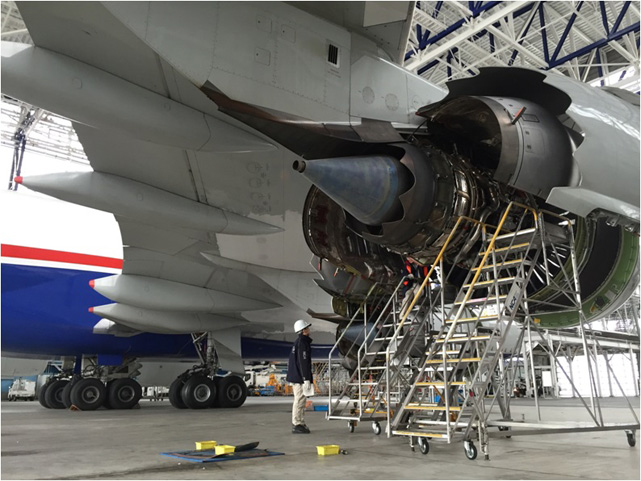 Previous page